Your passengers will love you for this.
​
No more baggage check-in at the airport, they can go straight to the boarding gate.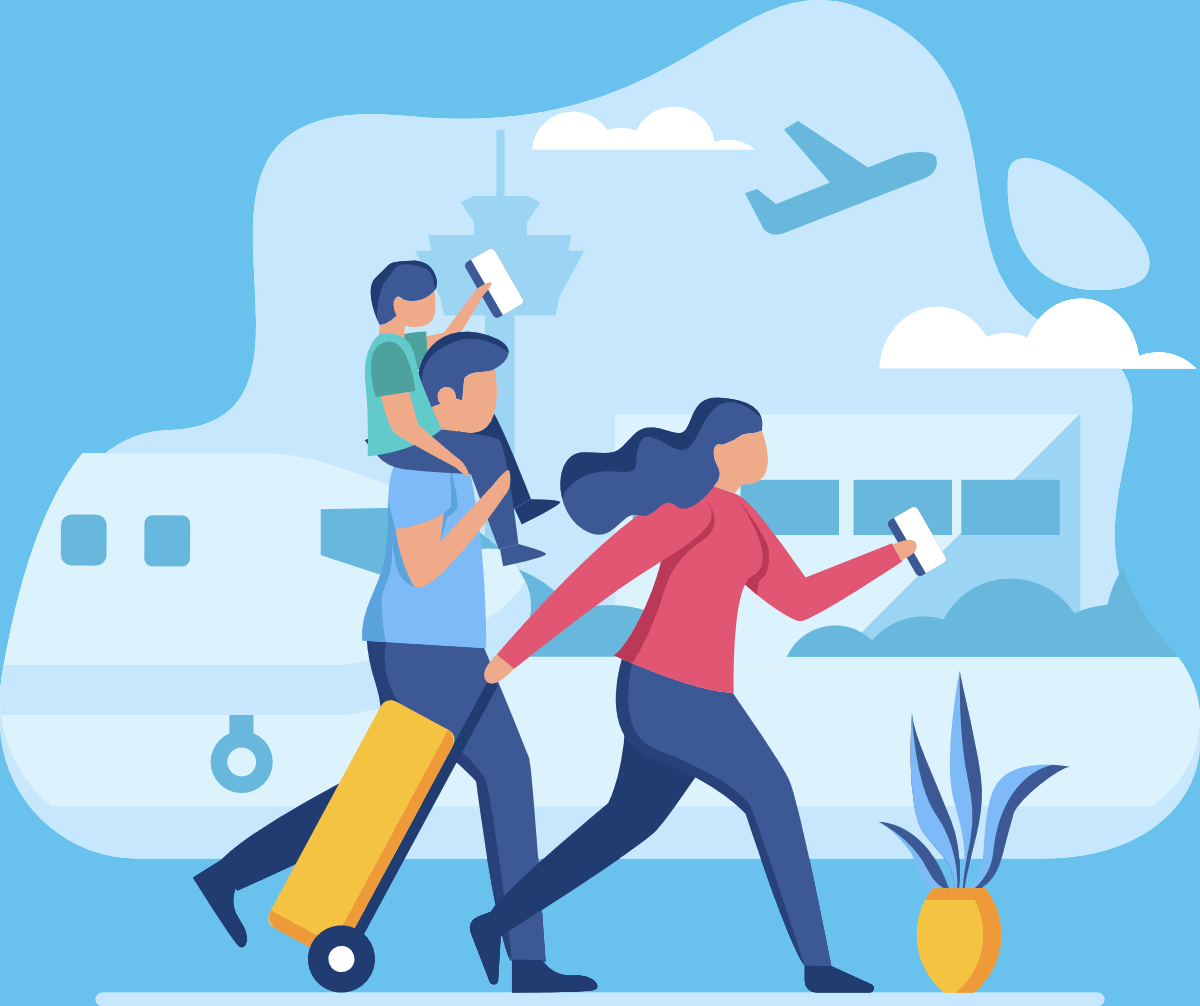 The baggage is sealed in front of the passenger and is tracked via our APP
Baggage tracking from origin to the airport
Chat with Customer Service
Review account information
Start seeing an immediate impact on your airport operations
Reduce staff and space costs at the airport
Enhance Passenger safety & satisfaction
Cross-sell & up-sell opportunities
Our services have been built with focus on safety.
We comply with every standard set by the competent authorities.
In compliance with all the safety standards set by

​

​the authorities
​

​
Luggage sealed in front of the passenger during the collection
Secure vehicles to transport the baggage
Baggage tracking from origin to the departure airport
Proper Insurance policies for the baggage and the airport
WHAT AZUL CLIENTS SAY ABOUT THE SERVICE
It really was wonderful to book this service. Besides the practicality, the company was also very attentive in every single moment and they made us very calm...
Danielle Pignatari Del Manto
Serious company, great service,
we are very satisfied!
I booked the service and I recommend it. Efficiency, punctuality, and total safety.
100% PASSENGER SATISFACTION
Creative Entrepreneur, founder of two Startups, being one in the US. Passionate and seasoned Business executive with 20+ years in the software and technology industry, in charge of B2B Development, worked for Top notch American Multinational Companies, such as: CA Technologies, BMC Software and Riverbed.
International marketing executive who has implemented digital transformation in large advertising agencies in Brazil and in the USA. He has held leadership positions in strategy and brand growth for many iconic brands including Sony, HP, FIAT, Toyota, and OREO, which he led globally being responsible for its advertising and creative strategy around the globe.
Founder at Fast&Food, a specialized logistic food service, which handled the distribution for main chains (Brazil and international), such as Giraffas, China in Box, Burger King, Fridays and KFC. Founder & CEO at JBB Par, with investments in different businesses in Brazil & USA.
Giraffas' partner in Brazil.
Entrepreneur; Professional with +25 years of experience in the high technology industry, working in multinational and startups companies, acting in executive and mgmt positions in companies such as Banco Itau, MetLife, Dell and Riverbed. Active participation as an entrepreneur, and technical reference, in the beginning of the commercial Internet.